10 homes for sale with the world's best views

There's nothing like eating a delicious meal on your balcony with a magnificent view. Here are 10 homes for sale with world's best views.
Dream away!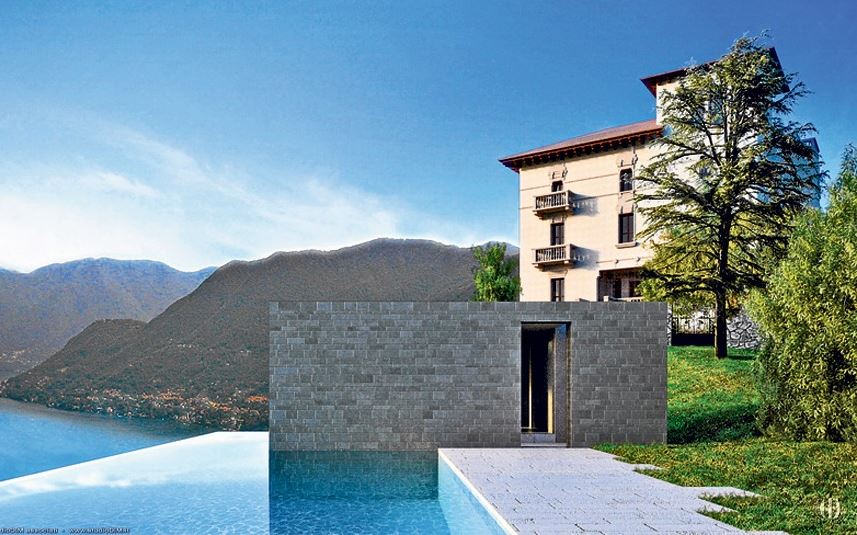 1.  Italy
Location: Lake Como
Guide price: $4.8m
Agent: Ultissimo, ultissimo.com
The Villa Peduzzi was built in 1909 and has remained unoccupied for 50 years, but now it is on the market. It has been divided into two apartments, including this luxurious five-bedroom haven. The villa retains its original Art Nouveau style and frescoes throughout. There is also an infinity pool with views over Lake Como. One of the world's finest vistas.

2. France
Location: Saint-Jean-Cap-Ferrat
Guide price: $9.83m
Agent: Winkworth; winkworth.com
The south-east of France has drawn the great and the good for many years. And over the past century this particular part of the Riviera has hosted Somerset Maugham, Winston Churchill and Elizabeth Taylor, to name just a few. This stunning four-bed villa, just a few hundred metres from the waterfront, features airy reception rooms, pretty gardens and a terrace. It also has that all-important view over the Bay of Villefranche.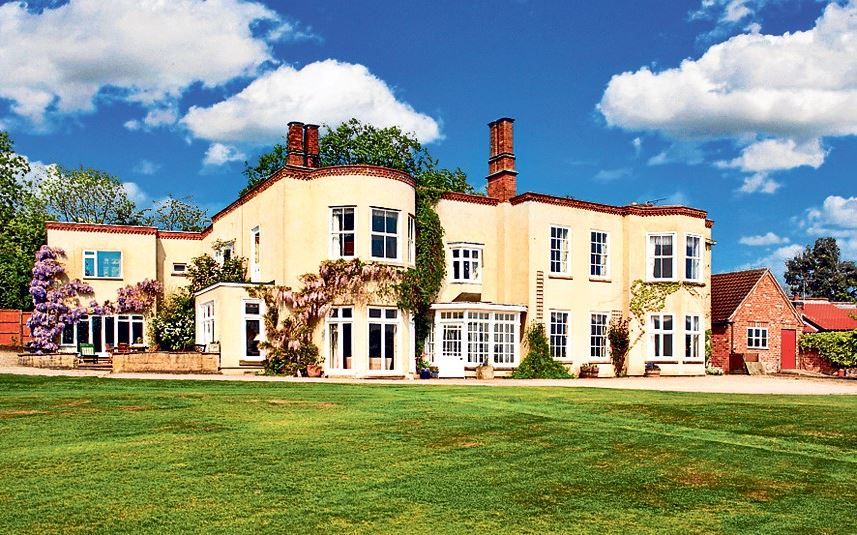 3. Leicestershire
Location: Sulney Fields, Upper Broughton
Guide price: $1.26m
Agent: Fine, fine.co.uk
fine.co.uk. It might not be as dramatic as the Alps or Manhattan, but for those who love the English countryside, the rolling fields of the Vale of Belvoir are the quintessential example. This characterful family home has seven bedrooms, a tennis court and a swimming pool.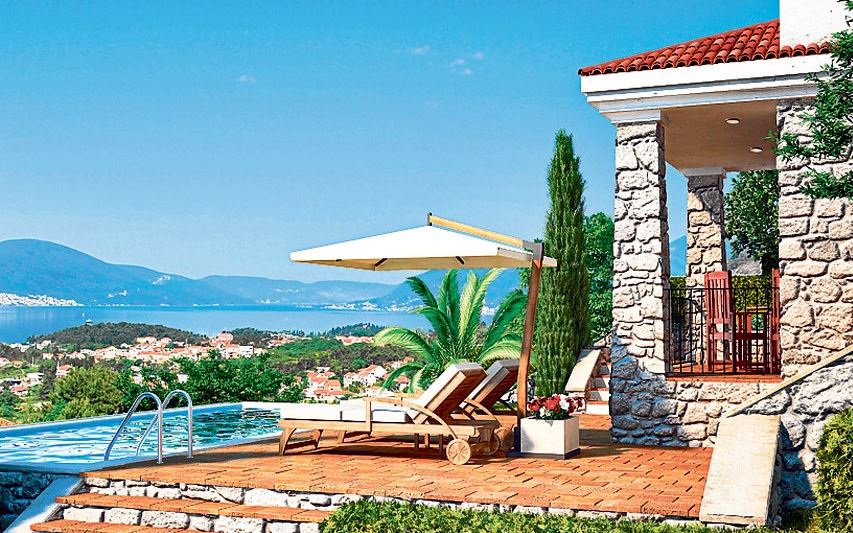 4. Montenegro
Location: Sea Breeze, Kotor Bay
Guide price: $465,000
Agent: Seabreeze, seabreeze.me
Montenegro has all the charm of the Adriatic coast, for far less than Greece, Croatia or Italy. This pretty two-bedroom villa has sumptuous views down to the most southerly fjord in Europe. It is just 10 minutes from Porto Montenegro Marina and the Unesco World Heritage Site at Kotor.

5. Scotland
Location: Tressady, Rogart, Sutherland
Guide price: $4.6m
Agent: Bell Ingram, bellingram.co.uk
If you have been reminded of Scotland's beauty by the new James Bond film, how about this vast estate? The property includes a separate keeper's cottage, flat and four-bedroom secondary lodge with numerous outbuildings. That is in addition to the ten-bedroom main house.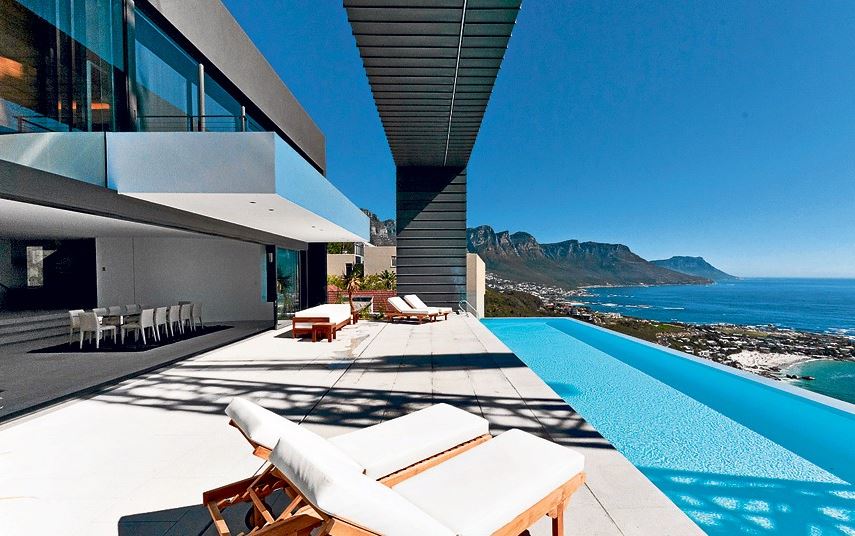 6. South Africa
Location: Clifton, Cape Town
Guide price: $13.3m
Agent: Savills, savills.com
This stunning modern apartment features four en-suite bedrooms, a home cinema, lift and spacious open-plan living areas. The infinity pool, terraces and ceiling-height windows are all designed to show off the magnificent view of the Atlantic Ocean, over one of Africa's most exclusive beaches.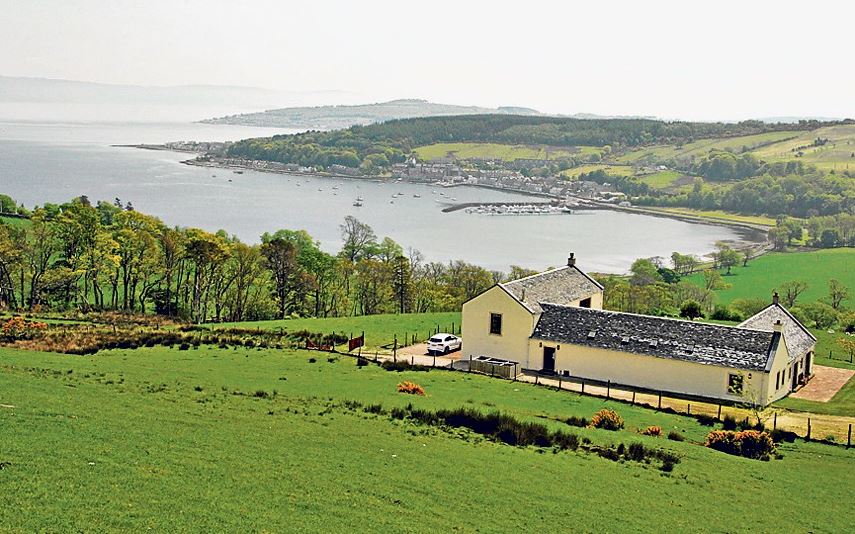 7.Scotland
Location: Hilton Farm, Isle of Bute
Guide Price: $860,000
Agent: CKD Galbraith, ckdgalbraith.co.uk
Another glorious vista north of the border, this time to the west of the country. This picturesque four-bedroom farmhouse occupies a wonderful elevated position, which overlooks the Western Isles. Thanks to the Gulf Stream, this part of Scotland enjoys a milder climate than the north and east.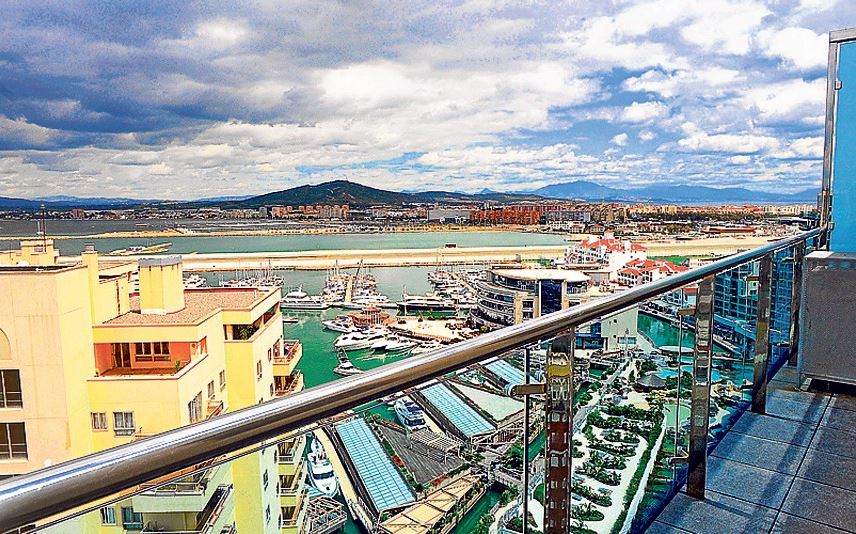 8. Gibraltar
Location: Ocean Village
Guide price: $1.3m
Agent: Ocean Village, oceanvillage.gi
A two-bedroom duplex penthouse, sitting on the 15th and 16th storeys of a modern apartment block. As well as the opulent panoramic view of the Rock, the property comes with access to a range of state-of-the-art amenities, including a Jacuzzi, health club, extensive gardens and the territory's only casino.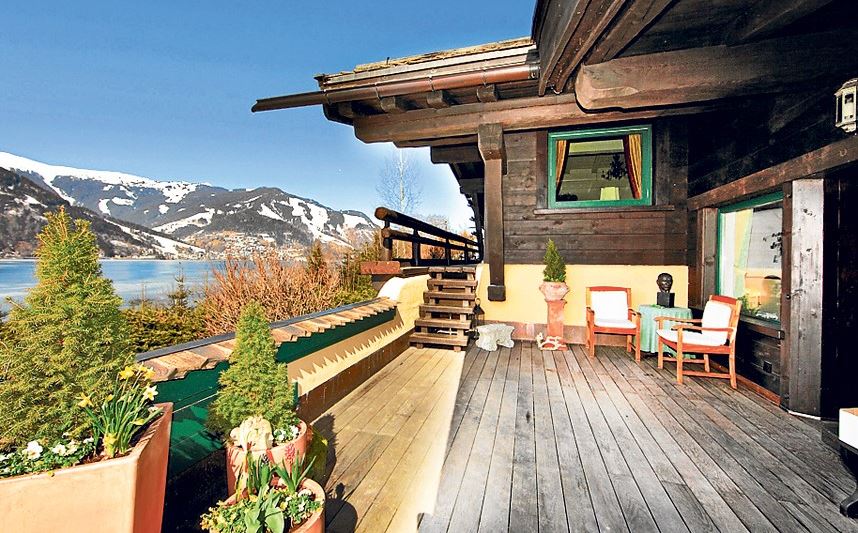 9. Austria
Location: Zell am See, Thumersbach
Guide price: $2.65m
Agent: Mark Warner Property, markwarnerproperty.com
A large three-bedroom chalet on a quiet, sunny south-facing hillside. Many of the rooms have great views over Lake Zell, towards the Kitzsteinhorn Glacier. Above the house is a good-size swimming pool with a pool house. It contains its own kitchen and bathroom. The perfect buy-to-let pad.

10. United States
Location: Manhattan, New York
Guide price: $85m
Agent: Halstead,  halstead.com
This is the duplex to die for. Occupying the 34th and 35th floors of the Ritz-Carlton hotel, the three-bedroom palace includes a glass-roofed solarium, which opens onto a 60ft-wide roof terrace looking directly over Central Park. If you tire of looking out, there is also a 42ft ballroom. One of the world's most salubrious addresses. It is not cheap, however at $85m.