Artistic Aruba: 11 artistic and natural treasures that you don't want to miss on One Happy Island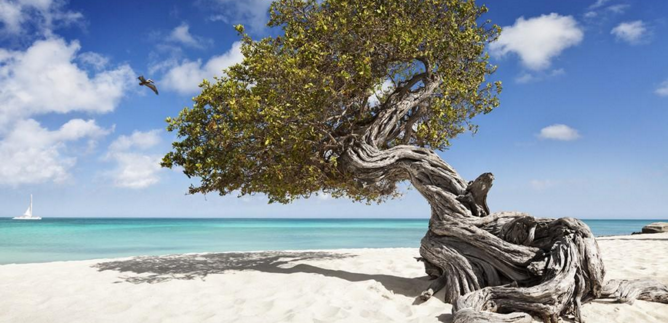 If there is one thing we like to do during wintertime, after the festive months, than it is dreaming of a distant, preferably sun-drenched trip, to hang out for days, lazily in a hammock and devouring fresh coconuts. Aruba symbolizes white beaches with crystal clear waters which seems endless, (good for yoru Blue Lagoon-moment a la Milla Jovovich) but is has so much more to offer.
In the next few years the doors of several museums will be opened, headquartered in, among others, impressive colonial buildings in candy colors, and also the local scene under young artists is buzzing. The One Happy Island is home to no fewer than 80 different nationalities with a mix of Indian, Latin and European influences. Dance along with the locals, try the Aruban cuisine and enrich your inner Frida Kahlo.


Natural beauties
In Aruba, you can get lost in the inland. Arikok National Park looks like a desert with giant cacti, wild little goats and small houses, some built of mud and grass. The Cunucu- or Adobe house is a snow-white, loam little house from the 19th century. In natural caves, such as the Fountain Cave, you will find ancient petroglyphs of the Arawak Indians. Arikok National Park is located in the northeast of Aruba and covers nearly 20% of the total island. This makes it one of the largest nature reserves in the Caribbean. Go out of bed early, before the sunrise, and take a walk through the park. With a little luck you will see many special birds, such as the orange oriole. Still like to lounge after a long trip? Visit the particular bays of Dos Playa, Boca Keto and Black Stone Beach.


One of the biggest carnivals in the world
You don't find it only in Brazil; also in Aruba they exuberantly celebrate carnival. Dancers, extravagant costumes, music… The festival has its origins in San Nicolas, where very year the so-called Jouvert Morning, in other words a big pajama party, is held. The grand parade is also a great happening. Locals look forward to this all year long. Weeks before the start of the carnival there are organized small events and parties. In order to taste the festive island atmosphere you can also go to Bon Bini, a folkloric dance festival, held every Tuesday at Fort Zoutman.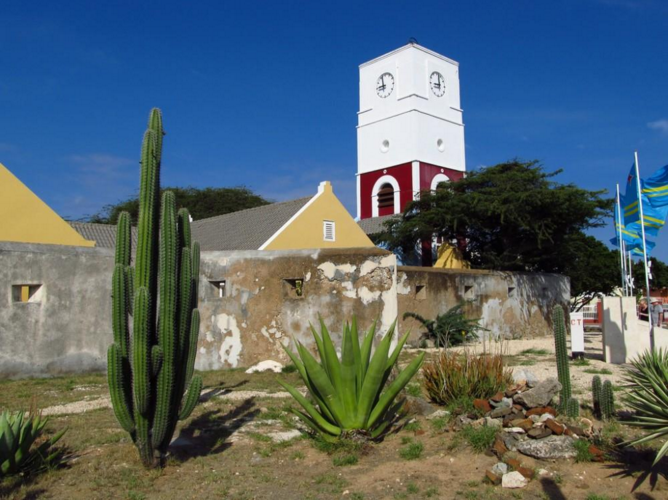 San Nicolas – cultural epicenter of Aruba
In that same Fort Zoutman where Bon Bini is held, near the Willem III Tower, is the impressive Historical Museum situated. In the next few years, there will even be opened a Museum of Carnival in San Nicolas (or: Sunrise City, the second city of Aruba after Oranjestad), next to the Industrial Museum in the Old Water Tower and the Cultural Community Museum. Back to the roots and learn all about the original inhabitants, the Arawak Indians? Earmark an afternoon for the Archaeological Museum.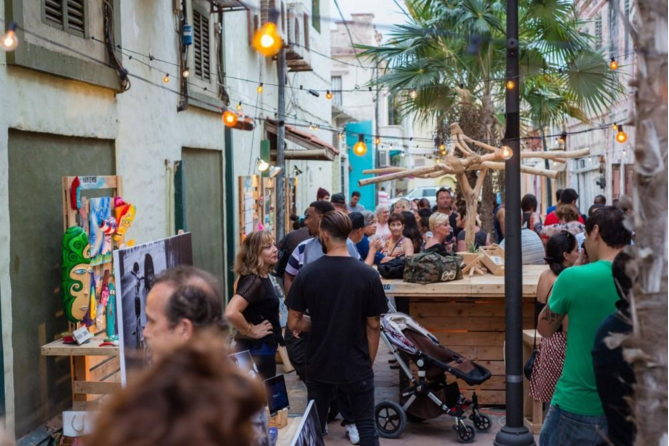 Young artists
Back in Oranjestad, you can visit the Korteweg Art Street, for much-needed culture sniffing; a pop-up art market for local street art. The initiative of a number of young artistic people. You can also taste some healthy snacks, some of which are even made from cactus!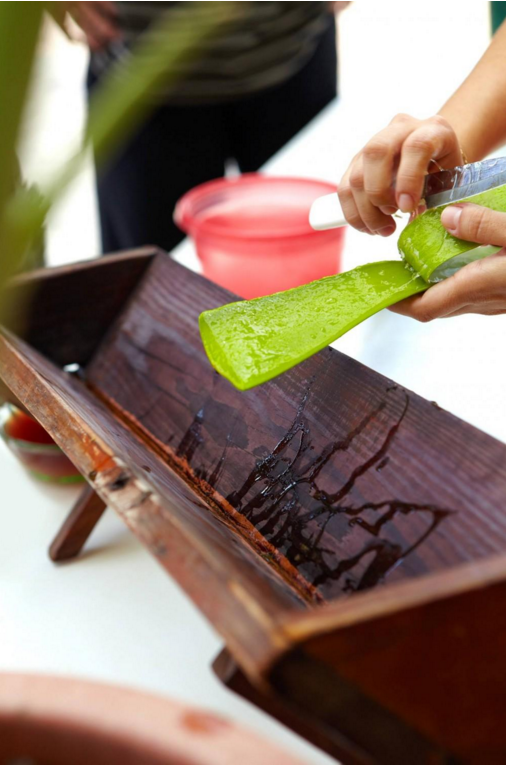 Ode to natural beauty
Aloe Vera is a favorite plant for beauty lovers with all its healing powers. In Aruba the green succulent plant, once the main crop on the island, represents also the national pride. They dedicate even a whole Aruba Aloe Museum to it, with an associated factory. This makes Aloe Vera a great souvenir to take back home; fresh aloe vera performs miracles with minor skin irritations and sunburns.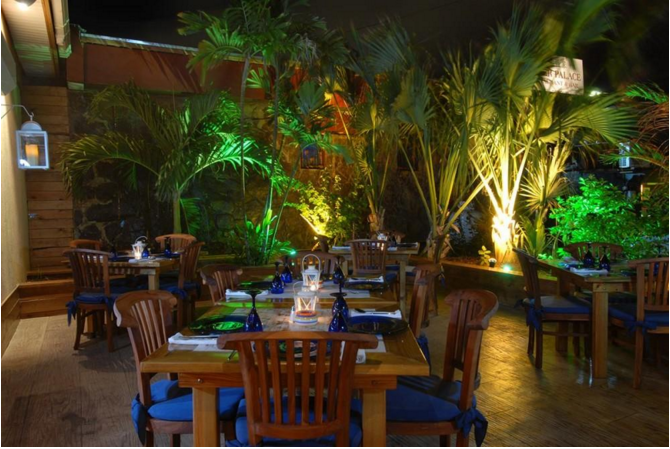 Discover good restaurants
In line with the natural aloe vera, is the restaurant Yemanja ideal for health foodies. Here they cook on a wood-burning grill. Moreover, they serve vegetarian and gluten-free menu options. From superfood salad with red cabbage, shiitake, alfalfa and pomegranate to veggie burgers. Isnt your island life complete without a fresh cherry smoothie? At Nuts Nuts and Garden Fresh Café you'll find delicious healthy snacks – green juices, as well as seed, nuts and chia puddings. Discover more good restaurants in Aruba? Look here.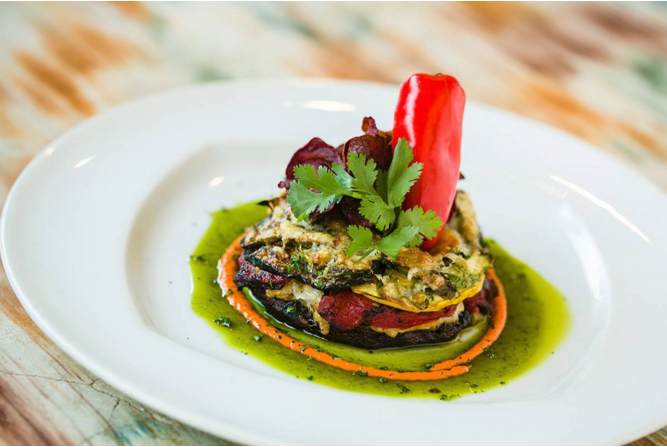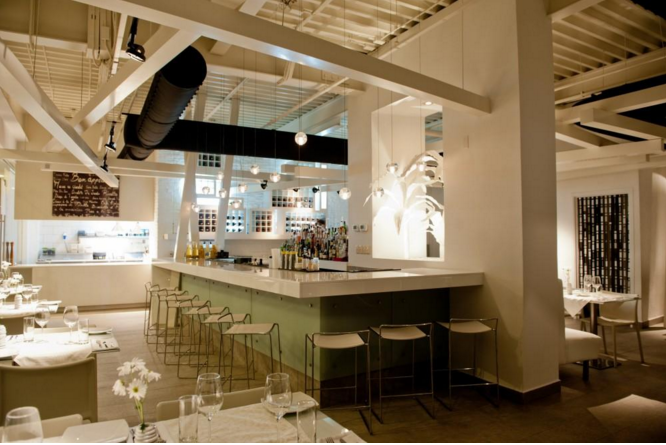 Local flavor
Do you want to know the real Aruban cuisine (apart from all the healthy juices)? Try the Pisca Cora – a fried catch of the day with a Creole sauce, Funchi, an Aruban polenta, and Pan Bati, a sandwich that looks like a pancake. The best place to taste that is the Old Cunucu House, housed in a charming, yellow pawn. Moreover, during the Eat Local – Restaurant Week, local ingredients and dishes are being put in the spotlights. The White Modern Cuisine, is one of the best restaurants in Aruba for years already. The restaurant is located in a small shopping center and the dishes are richly decorated with herbs and flowers from the island.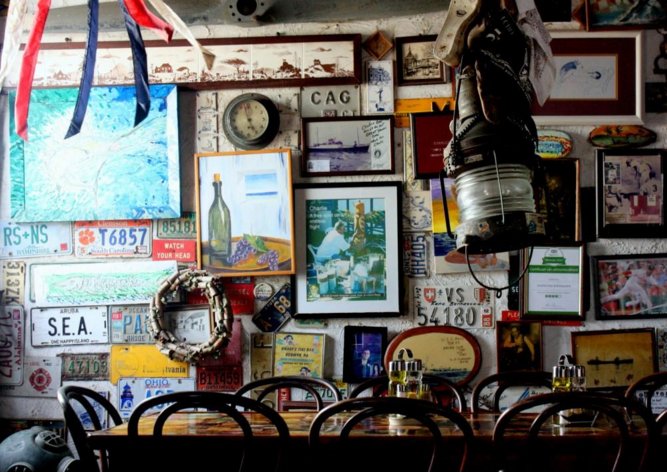 Sailor's Adventures
Charlie's Bar! Imagine yourself in Pirates of the Caribbean at this disreputable bar in the old sailor town of San Nicolas, which is also the location of the famous festival as mentioned previously. Hear old (ghost) stories from one of the inhabitants at the bar, while sipping a cold drink or tasting a spicy fish dish. Also the Aruba Rum Shop and the White Star are recommended.


Cultural exploration underwater
Are you in for more activity? Kitesurfing is possible at for example the Fisherman's Huts Beach in Aruba. Starting wind and kite surfers are advised to exercise on the west coast, while experienced surfers probably enjoy it more at the wild east coast. A trip on a catamaran (including a bottle of rum) is also an experience on its own. And try Snuba; a combination of snorkeling and scuba diving! If you would like to keep it, even under water, culturally legitimate, dive to the MS Antilla, one of the largest wrecks in the Caribbean which san to the ground during World War II. Aruba is in fact the absolute top destination for wreck diving.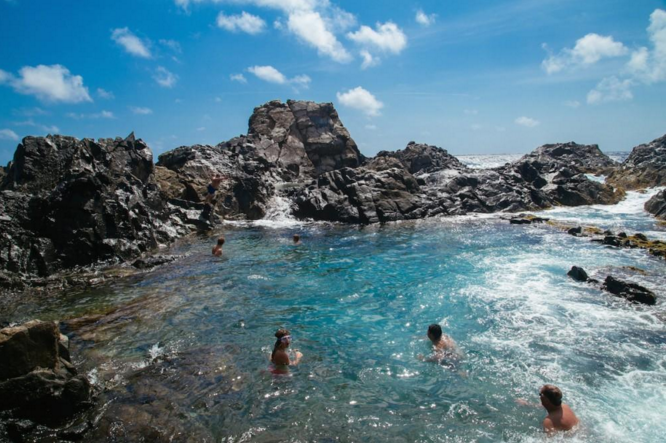 Swim Tour in the wild
The here and there rugged island has many hidden coves, but the slightly better known Natural Pool (locals call it conchi, that means 'bowl') on the north coast is something you have to experience. Presupposing that you do indeed have the Blue Lagoon ambitions. The Natural Pool was even named one of the 12 most beautiful places in the world to swim in the wild by CNN Travel. You can go snorkeling on aruba in the clear waters of Mangel Halto to finally end at the Zeerovers, where you can ask to serve your just caught fish. Immensely popular, but very unusual to experience, is watching flamingos along the beach of the Renaissance Island.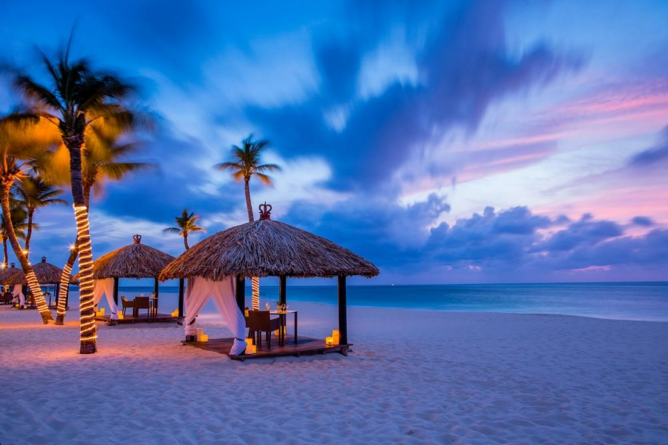 Return to flora and fauna
The Bucutui & Tara Beach Resorts in Aruba is a place where you can soal your feet in the sand of ultimate luxury. The beautiful adult's only boutique hotel is situated on a white sandy beach and has made durability of paramount importance. It is a resort that has as many as four 'green' certificates: LEED Silver, Green Globe, ISO 14001 and Travelife Gold. That way you also give a little back to nature and that beautiful starry sky, where you are surrounded with. For even more special hotel tips look here and here.