Online interior inspiration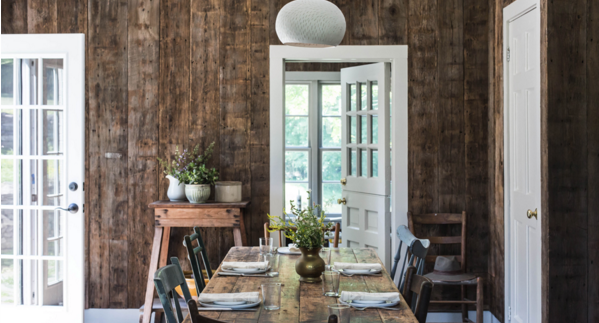 Probably you visit interior blogs on a regular basis, you know Pinterest and you maybe have one (or more) subscriptions to interior magazines. And even then you cannot be up-to-date with everything on the internet that has to do with interior! But where to get the most amazing ideas? How do you find your way through all the inspiration? Good question. Answer: Jersey Icecream Company (funny name)!  This is a website of a couple that refurbishes houses (simply put) and where they show all the before and after photos.
Craftsmanship and handicraft
Whatever project you click on at the website of the Jersey Icecream Company, they will all surprise you. Projects that are laced with craftsmanship and handiwork. Here you'll find all the inspiration you need, so I would get a pen and paper. Oh no, it's online, so the only thing you have to do is CTRL D! (bookmark it) Here are some examples, enjoy!
Before: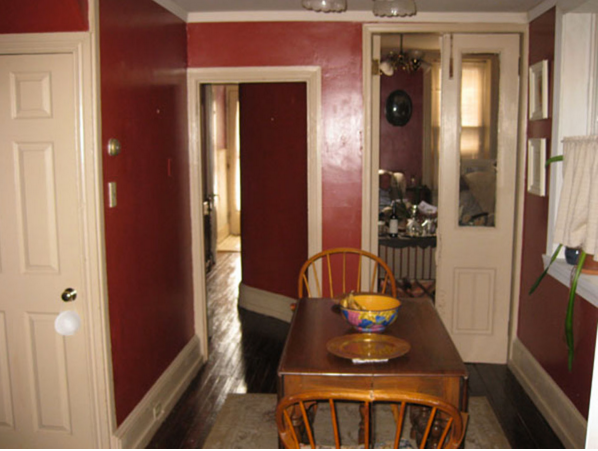 After: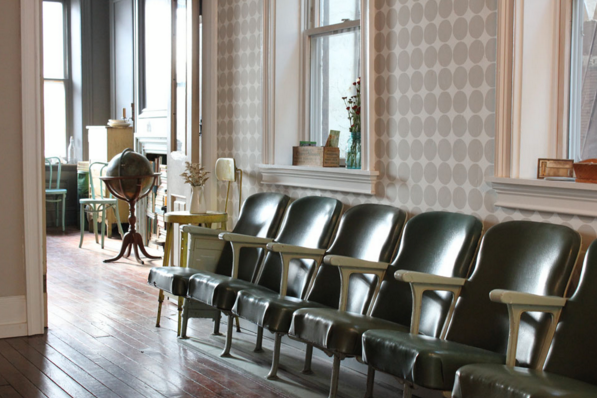 Before: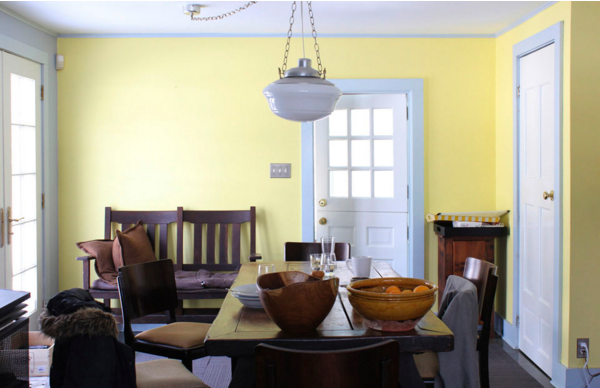 After: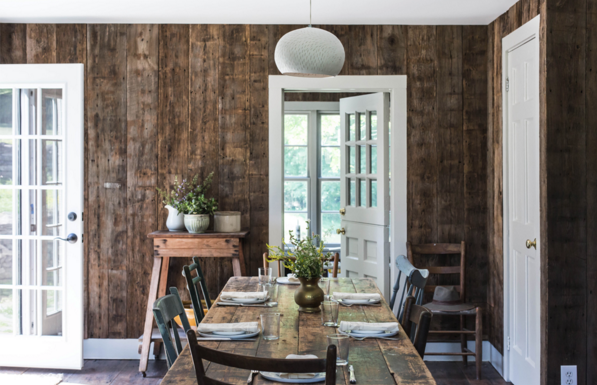 Before: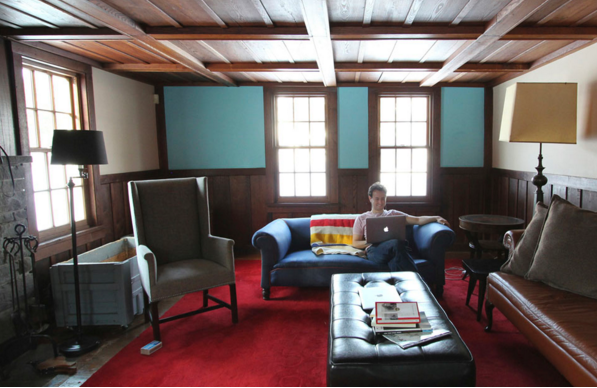 After: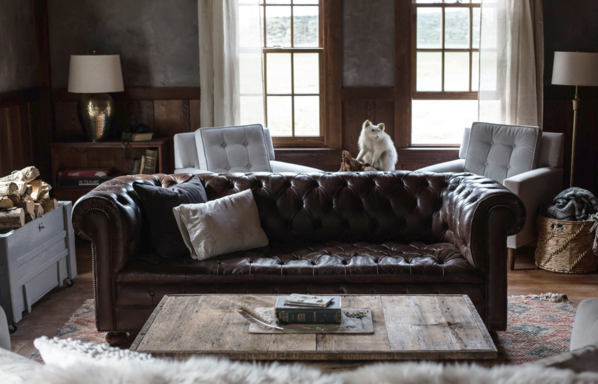 Before: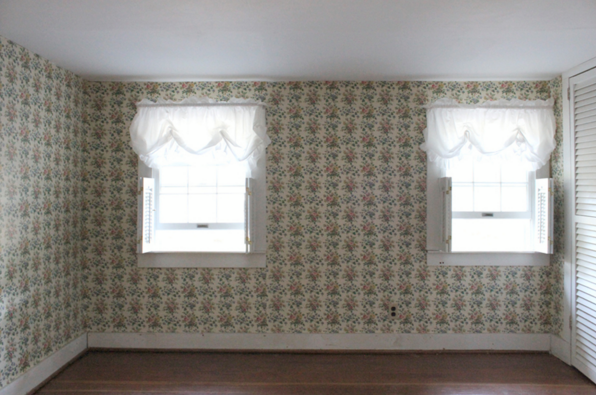 After:
Before: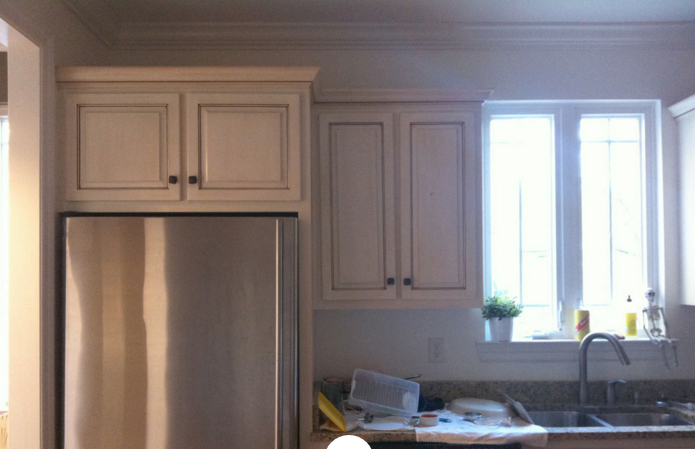 After:
Before: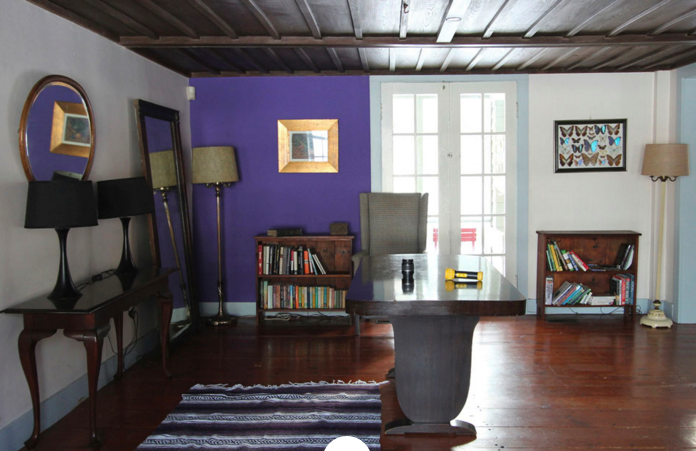 After:
Before: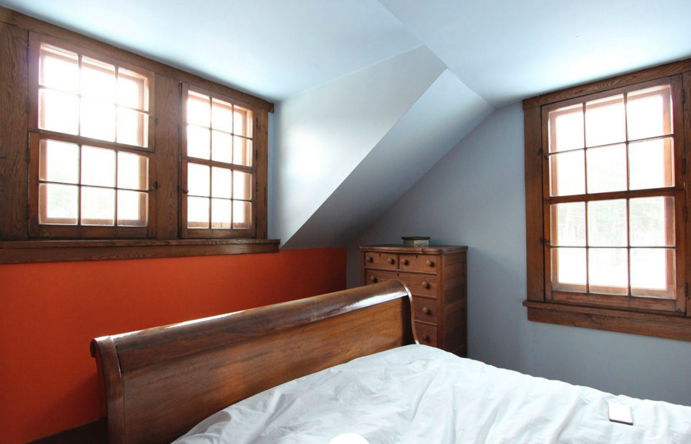 After:
Before and after: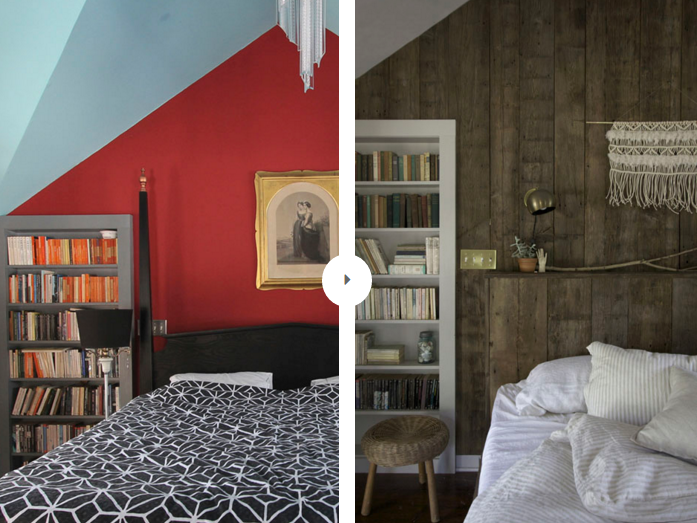 Before: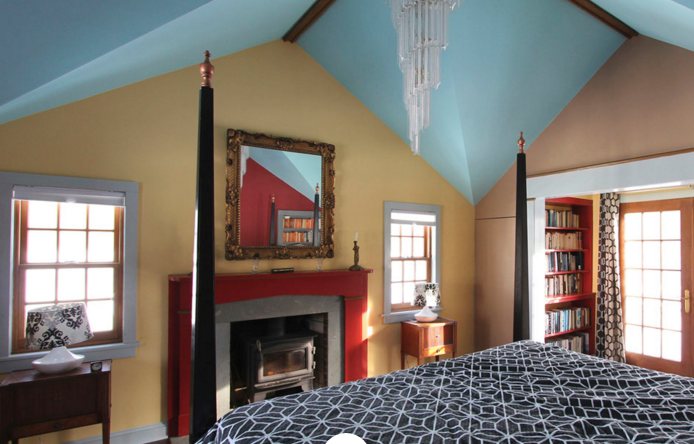 After: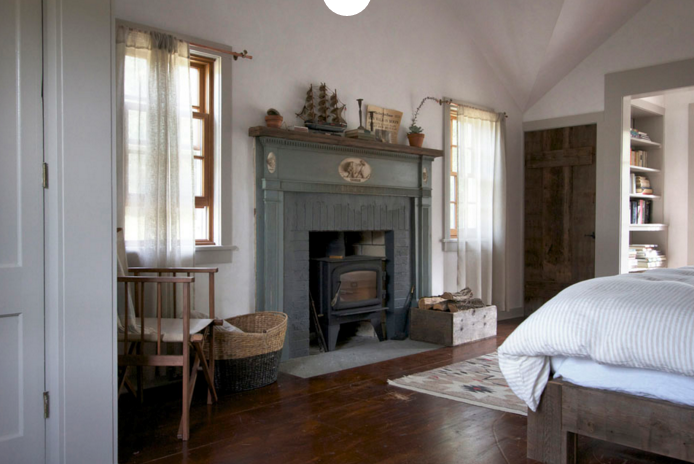 Also take a look at our Pinterest for more home inspiration! www.pinterest.com/homenethelmeyer/