Why a Hot Tub Could Be a Great Investment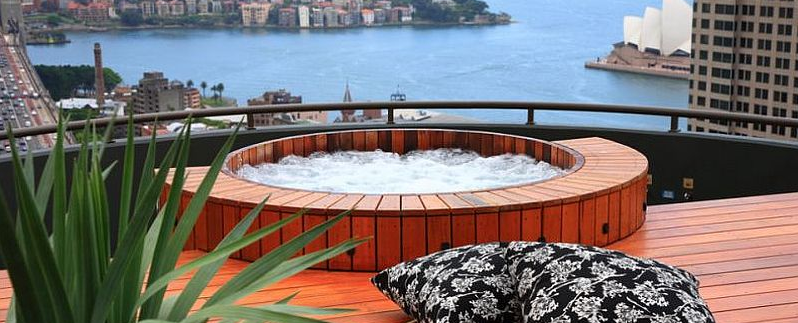 Buying a hot tub (or Jacuzzi) for your back yard could be one of the best decisions you make this new year. Ok, maybe I'm exaggerating, but a hot tub can offer so much more than just the novelty value. In this blog article I'll set off the key advantages of having a hot tub.
The history
The whirlpool was invented in America in 1963 by Italian immigrant Candido Jacuzzi, which sought relief for his fifteen year old son who suffered from rheumatoid arthritis. The Jacuzzi brand became so well known that we still call a whirlpool a Jacuzzi, even if it does not come from the brand. The terms whirlpool or hot tub are often used.
What to choose?
Of course, like most products, there are expensive hot tubs and more cheap ones. But what is the difference between a $4.500 online hot tub and a $10.000 model from a dealership? And do you buy one online or at a dealer? I would say the main difference could be service, I am not saying that all online hot tub dealers have poor service, but a good old fashioned pool and hot tub dealer will be able to offer a more personal and guaranteed service in most cases. The coaching that dealerships of the big hot tub brands undertake is also a lot more thorough, allowing them to be superior in customer service. The difference in quality does not just include the control system, the quality of certain brands is shown through massive global sales figures and genuine investment in innovation.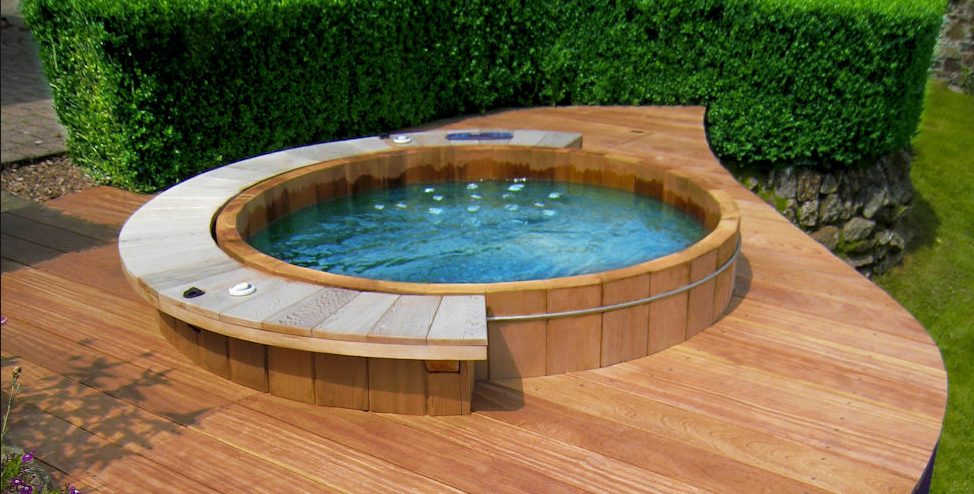 The classic situation is someone looking to sell a 2-3 year old hot tub on Ebay due to a house move, divorce or for financial reasons. Ebayers love their branding and what this results in is branded second hand tubs selling for a very high price. Some second hand hot tubs sell for $7.500, which is a lot of money for say a hot tub with an original price of $10.000. You can see for yourself by searching second hand hot tubs on eBay and comparing the branded hot tubs to some obscure online spas. What I am trying to point out is that investing in a good hot tub, from an established and reliable dealer can result in a smaller disappointment and allow you to get a high trade-in value, as well as a good price if you wanted to sell second hand privately.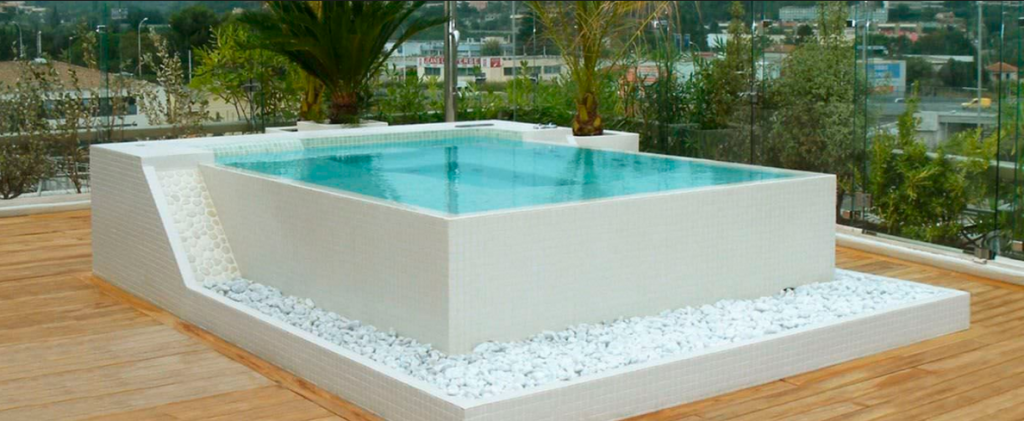 Investment and advantages
Hot tubs have become increasingly popular — with good reason. First, unlike swimming pools, they can be used all year, hence giving you a better ROI. Because a hot tub doesn't have to be closed for the winter season, you'll save on pool starter and closing kits when compared to a swimming pool. There are other benefits. A hot tub requires less space and needs less maintenance than a swimming pool, and it can easily be relocated. As well, a permit isn't required to install one, nor is it necessary to build a fence around it. All you have to do is lock up the cover when the hot tub is not in use. And last, but certainly not least, the hot tub is a haven of peace: It promotes relaxation, offers all of the benefits of hydrotherapy and, with its therapeutic qualities, it can have major benefits to people with back pain and sore muscles. So, in addition to the range of investment benefits that a hot tub has to offer, the personal advantages of hydrotherapy can be key to the daily lives of some individuals.
The water in a hot tub is on average 38 ° Celsius. Water jets and bubbles massage your body and make your muscles relax. This will give a boost during stressful moments and will give you a better night's sleep. You can also add various types of oils to the water. These essential oils each have their own positive effects. Lavender oil for example helps for that extra relaxed feeling. Eucalyptus helps against colds and muscle and nerve pain would disappear. Rose oil helps rejuvenate and recover the skin. Using the Jacuzzi can also solve digestion problems and it helps to strengthen your skin, so say goodbye to your cellulite!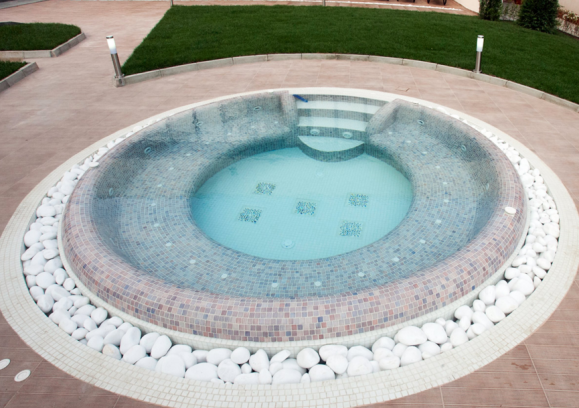 Investing in your garden is neither a bad thing. A hot tub adds value to your property and could potentially be the bargaining tool in a house sale. Even if the new owner didn't want the hot tub, the portable nature of it means that it can easily be removed and you can take it with you!